I left Mozambique with many expectations, as I was convinced that the adventure in Kalisz would be of great transformation for me. And it really was!
I start with the classes, they were good and Calisia University organized the activities well, with a schedule that allowed us to explore the city, the country and the continent in general.
The interaction with professors and classmates from different parts of the world was excellent.
I was able to travel to some places and get to know other realities.
Erasmus+ gave me a different way of looking at things.
I come back to my country with a lot learned and I wouldn't hesitate to recommend this program to any student who wants to spend time outside his comfort zone.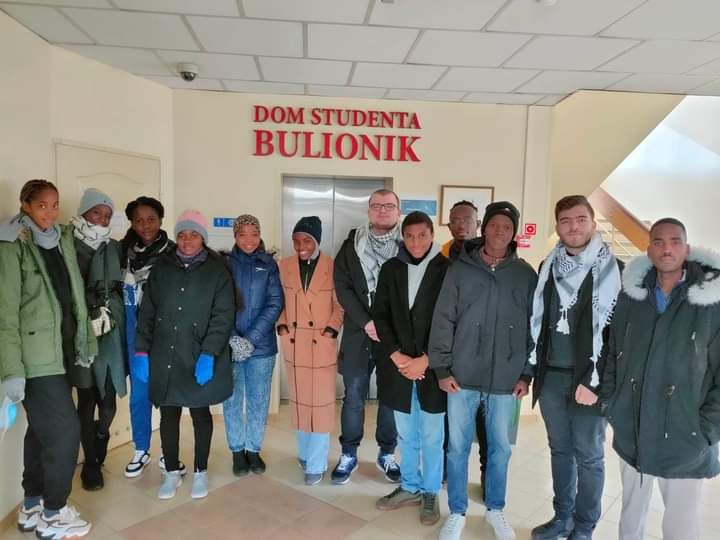 Universidade Eduardo Mondlane, Mozambique
______________________________________________________________________________________________________________