Kalisz may seem as an old city but it has a lot to offer. During my mobility there under Erasmus+ program I had the chance to explore Kalisz in details and I was impressed.
It had many cultural places, many things that you don't normally see in other cities. The professors were very kind and professional. I had a great time studying there. The people in Kalisz are very kind and they would help me with everything. During the mobility I had the chance to meet a lot of new people of different nationalities and it was amazing. I tried food from different cultures.
Polish language was a little bit hard until I learned a few phrases that would help me a lot in everyday situations.
Overall I would say that it was worth coming to Kalisz as an exchange student and I hope I can visit it again in the future!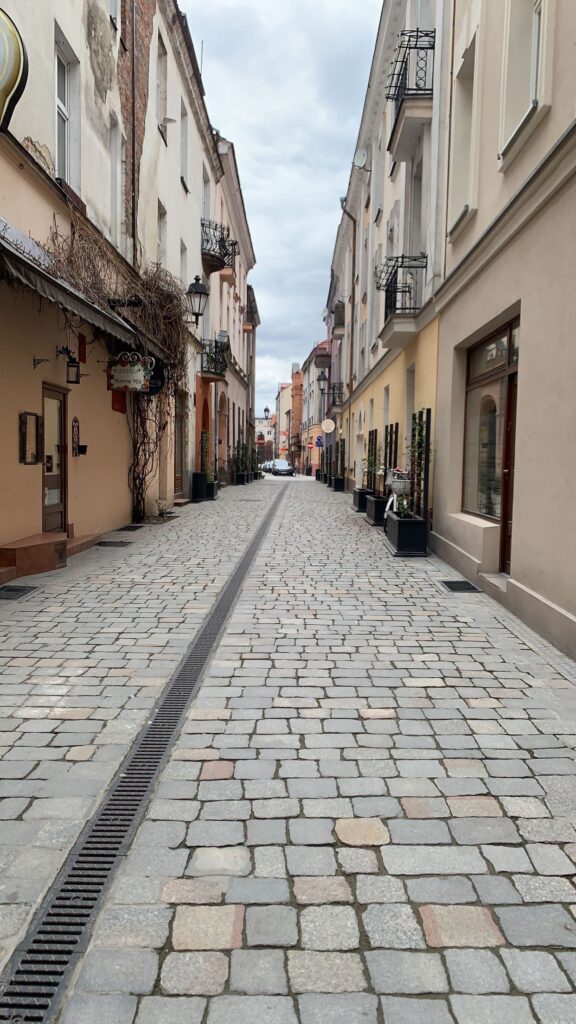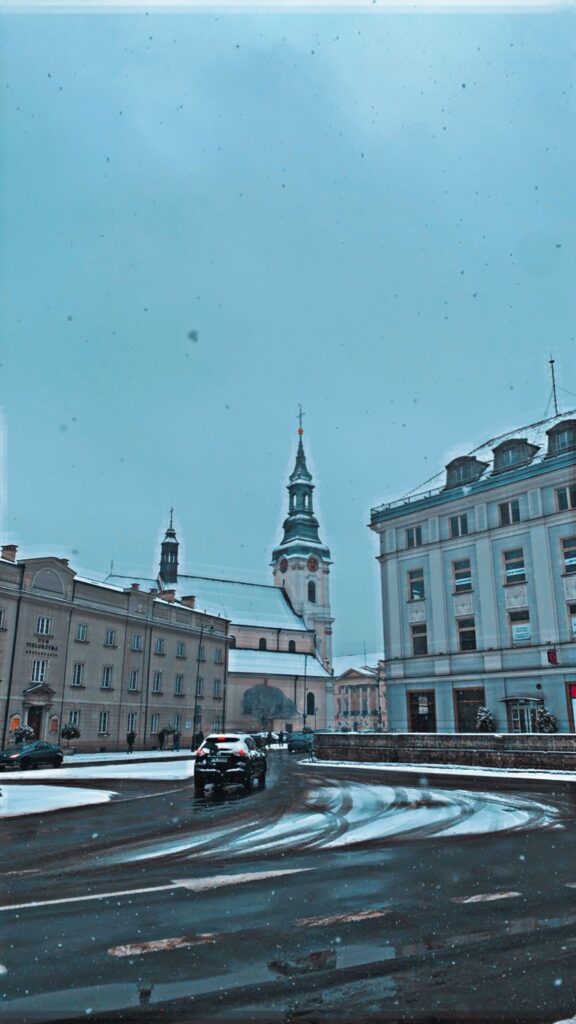 Kolegji Universum, Kosovo
______________________________________________________________________________________________________________