Participating in Erasmus+ Program was the best decision I have ever made.

Going to another country, visiting new cities, meeting new people, getting to know new cultures
and spending almost 5 months in Poland was an amazing experience that I will never forget.
I would like to thank everyone that helped me since the beginning of this journey,
because it is hard being in a new country away from your family and friends, but when
you have such amazing people always behind you and helping you in every way, then the
journey will become unforgettable.

Thank you so much to everyone for this lovely experience and I really hope to see you all again.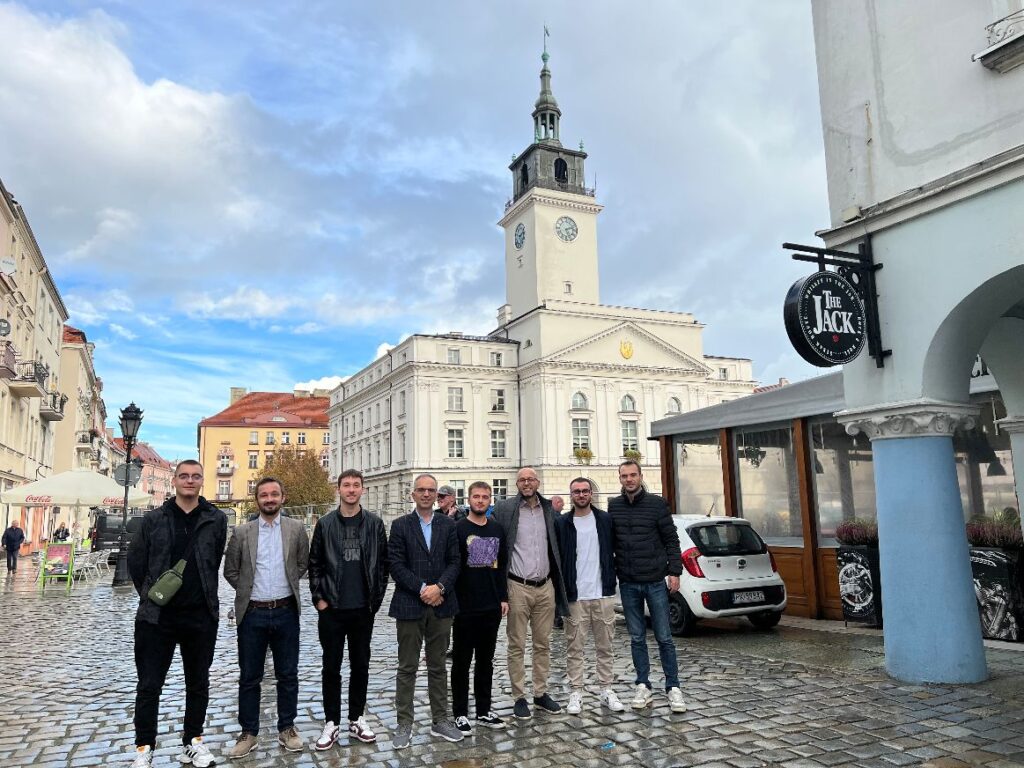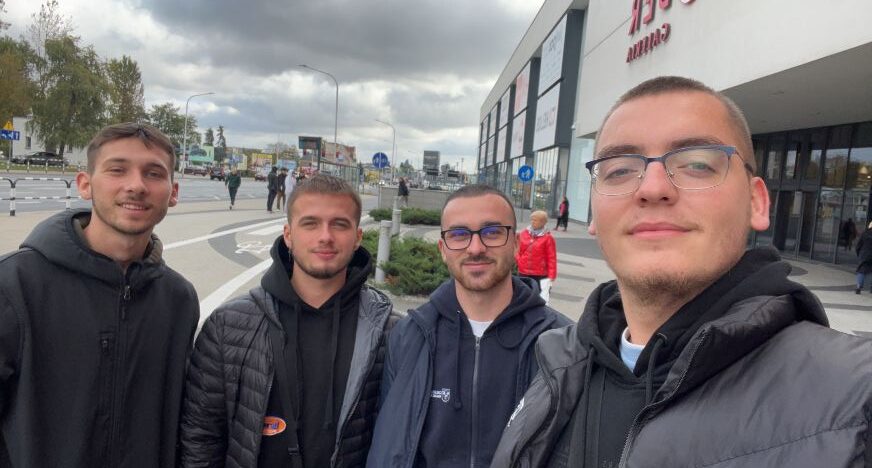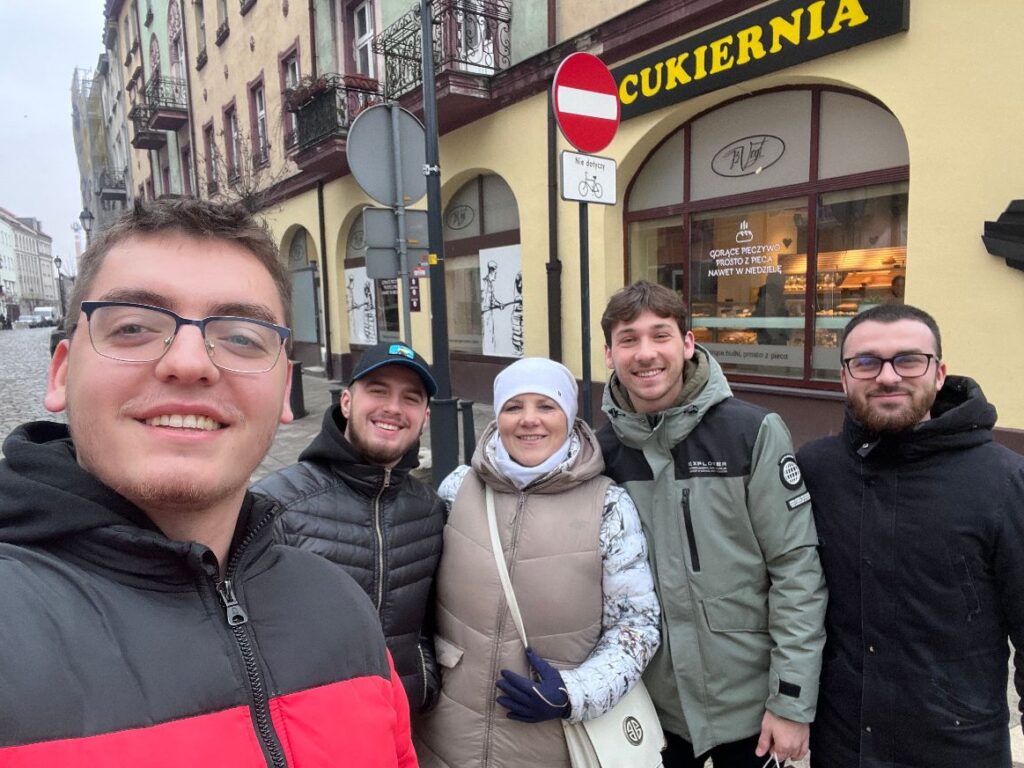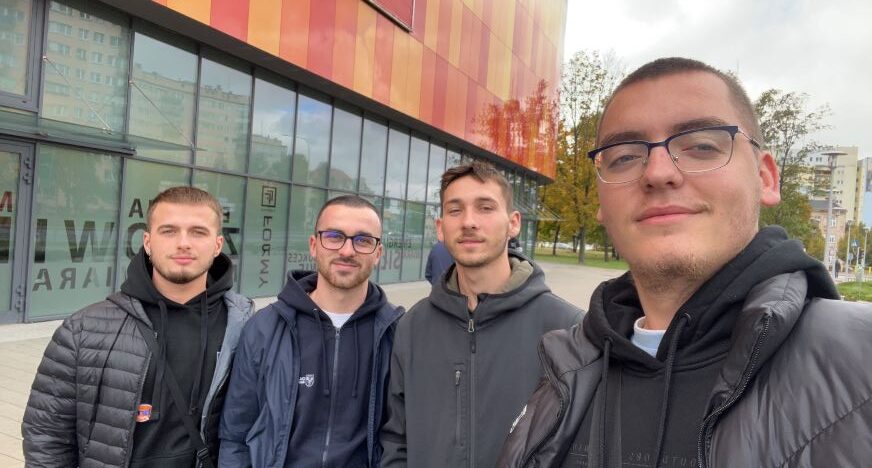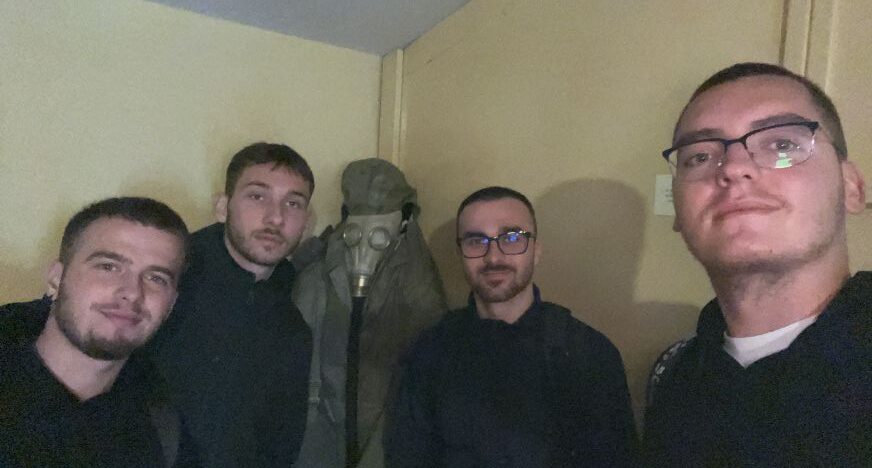 Universum College, Kosovo