My name is Olisa. I am a 3d year midwifery student from Vlora University in Albania.
I got the chance to join a semester at Calisia University – Kalisz, Poland.
My experience in Kalisz has been great. I have had a great time here at school where the teachers were really welcoming .
The university has all the conditions that a student must be provided to make the learning experience great . Another great opportunity is going out, making new friends, seeing new places and overall learning more about Polish people and their culture.
I have also visited other cities except Kalisz where I have seen old buildings, big squares, great museums, places filled with students,concerts and great food, always with some activity going on . The student life here is really one of the best. You will always find something to do.
I am very happy I lived every day of this experience to the fullest.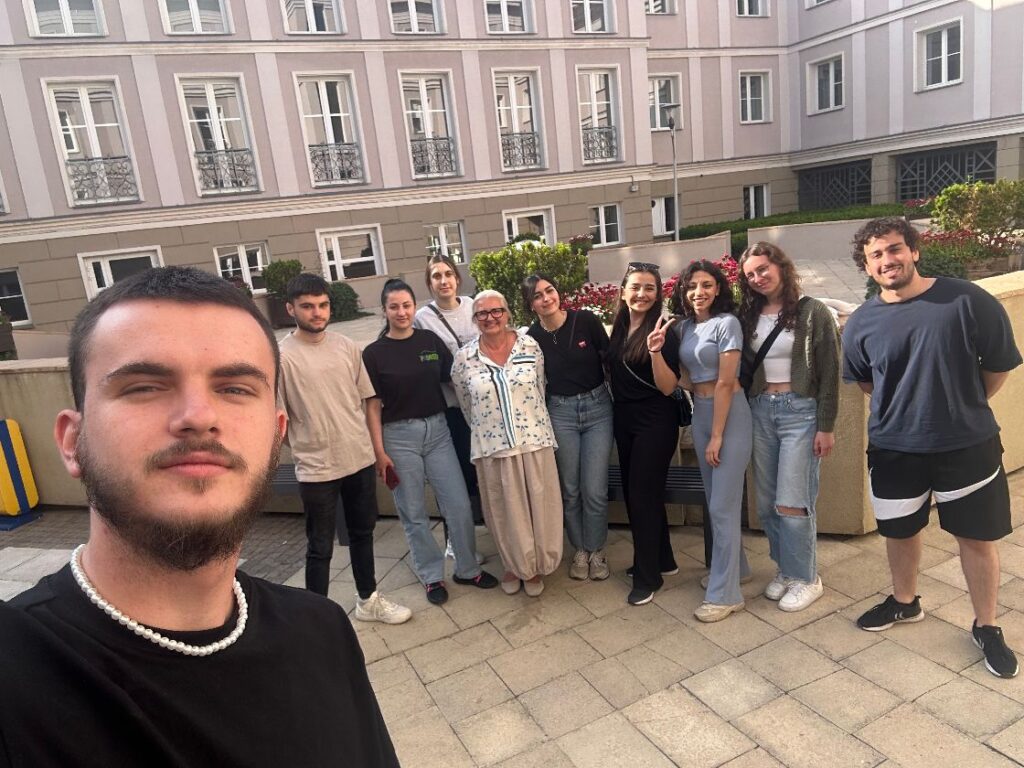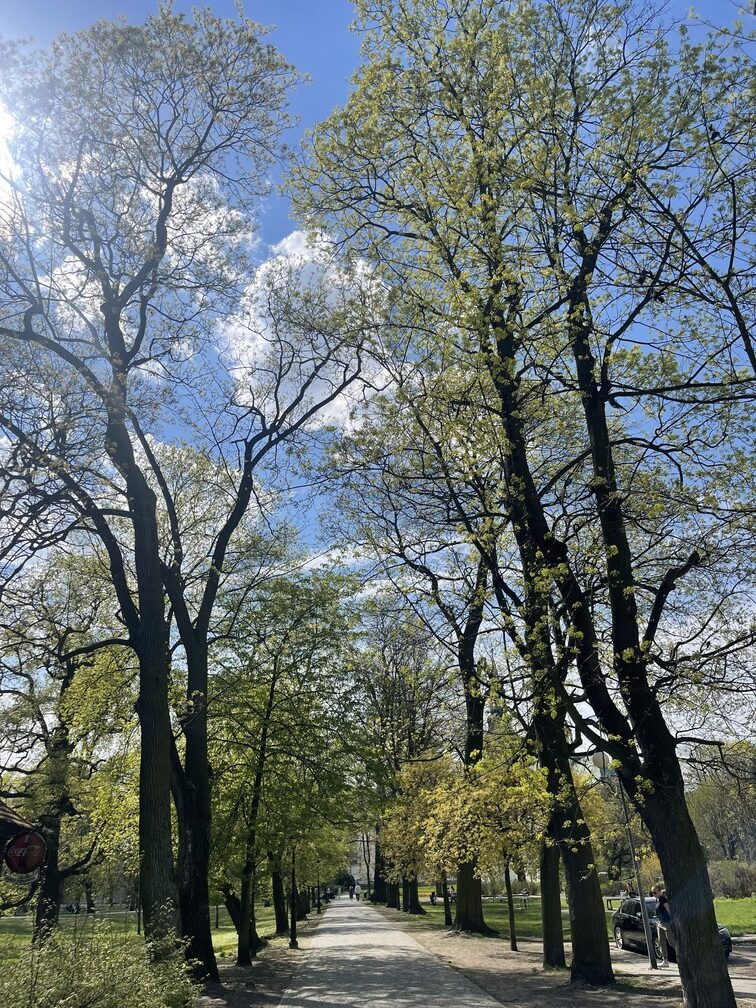 University "Ismail Qemali" Vlore, Albania
---