Hello, my name is Ana and I am a 3rd year student in midwifery nursing department at University "Ismail Qemali" Vlore in Albania.
I got the chance to experience Erasmus+ programme at Calisia University – Kalisz, Poland. From the snowy days in February till the sunny days in June I have had a great time here. Everyone was really welcoming, the teachers were great and really well-prepared, the school environment was perfect for studying.
It had all the conditions needed.
The University organised different activities such as parties, dance classes etc.
I got the chance to visit some cities nearby and see some really beautiful places, try Polish food and learn more about Polish culture. It was a great experience and I would definitely recommend it to other students. Hope to revisit this place in the future.
Thank you for everything.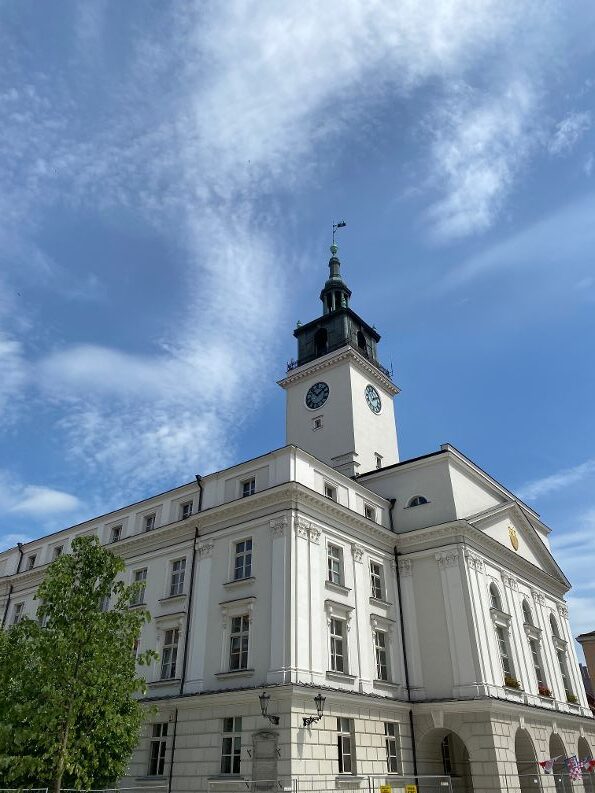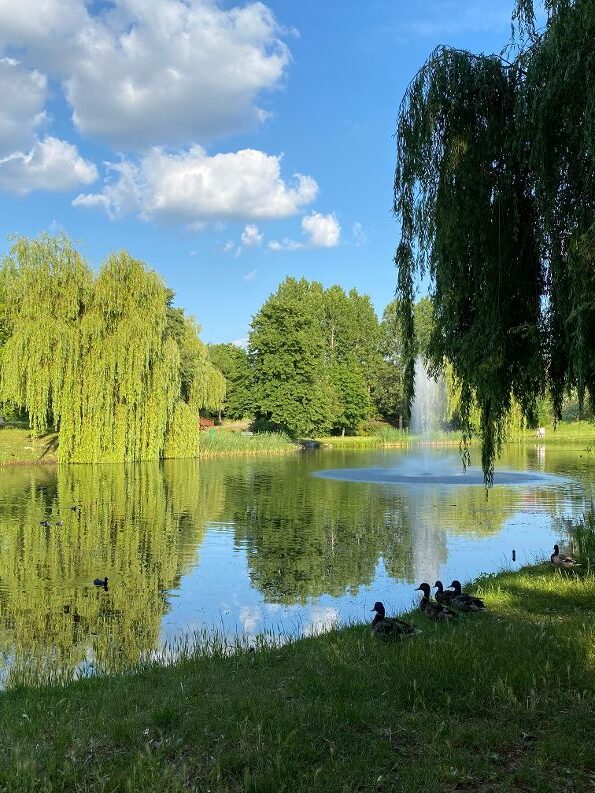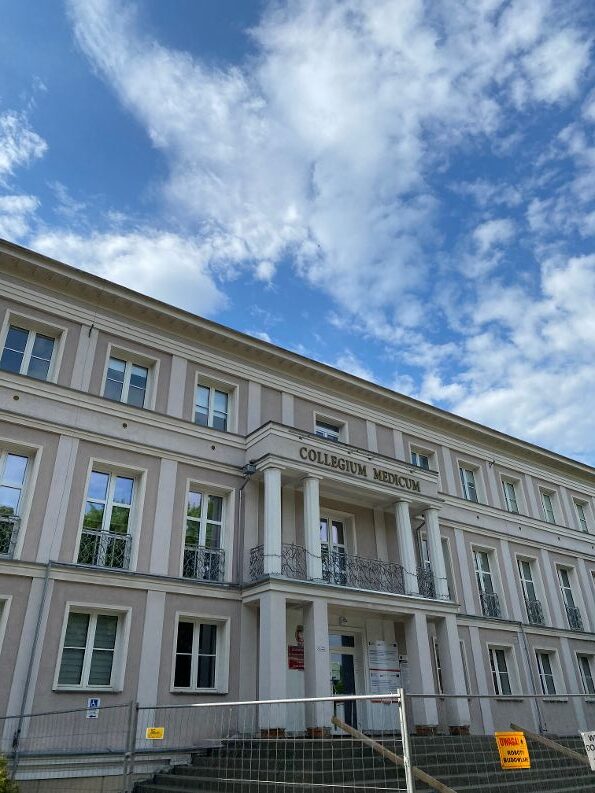 University "Ismail Qemali" Vlore, Albania
---