Hi everyone!
I'm Enes from İstanbul Turkey. I did Erasmus+ traineeships in the International Relations Office at Calisia University-Kalisz, Poland.
Before I came here, I hadn't known much about Kalisz. I learned that it is the oldest city in Poland. This was very interesting to me. Kalisz is located close to other cities such as Wroclaw, Poznan and Lodz. I wanted to do some traineeships in Kalisz and at this University so much. The recruitment process was very quick. I was so happy to be accepted and I was very excited to come to Kalisz.
I arrived in Kalisz in October. During my traineeships in the International Relations Office, I was responsible for arranging some events for Erasmus+ students and updating the University website. It was very enjoyable. I also met a Rector from Georgia and some lecturers from different countries. Of course, a big thank you to Monika and Ewa who were very kind and helpful all the time. I would also like to thank the Vice-Rector, Prof. Tatiana Manasterska. During my Erasmus+ period in Poland, I visities some Polish cities: Wroclaw, Poznan, Lodz, and I met students from different countries.
When I look back, I am very glad to have done some traineeships in Kalisz.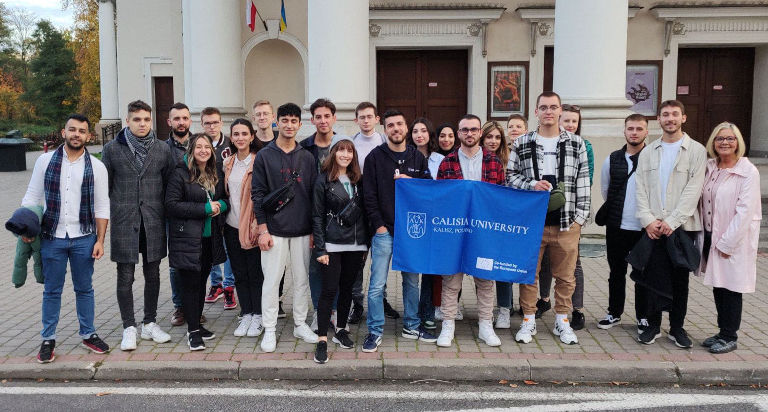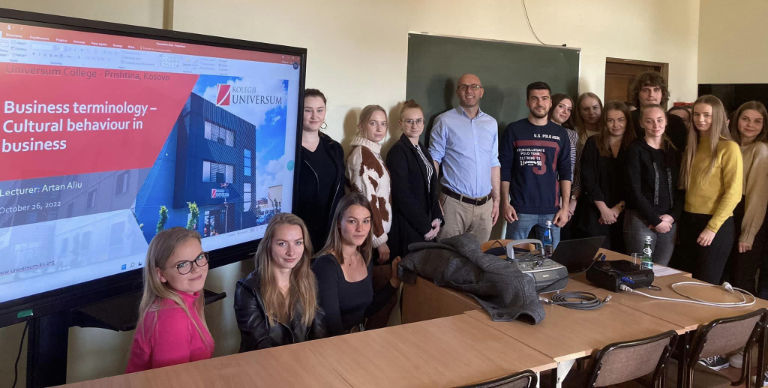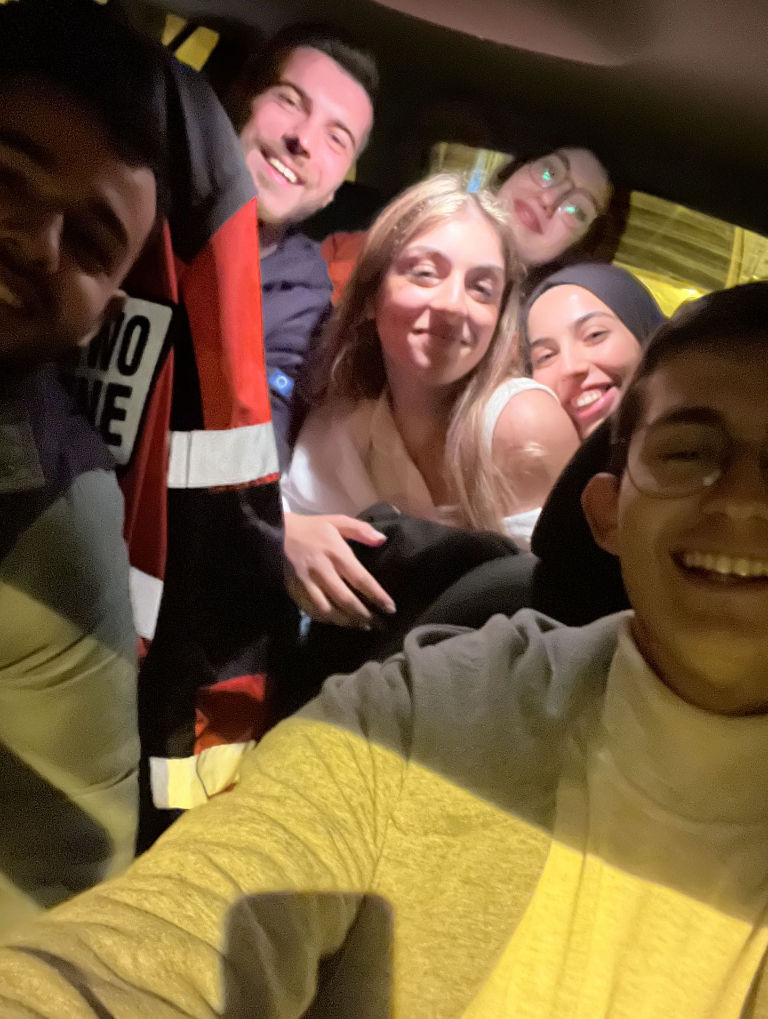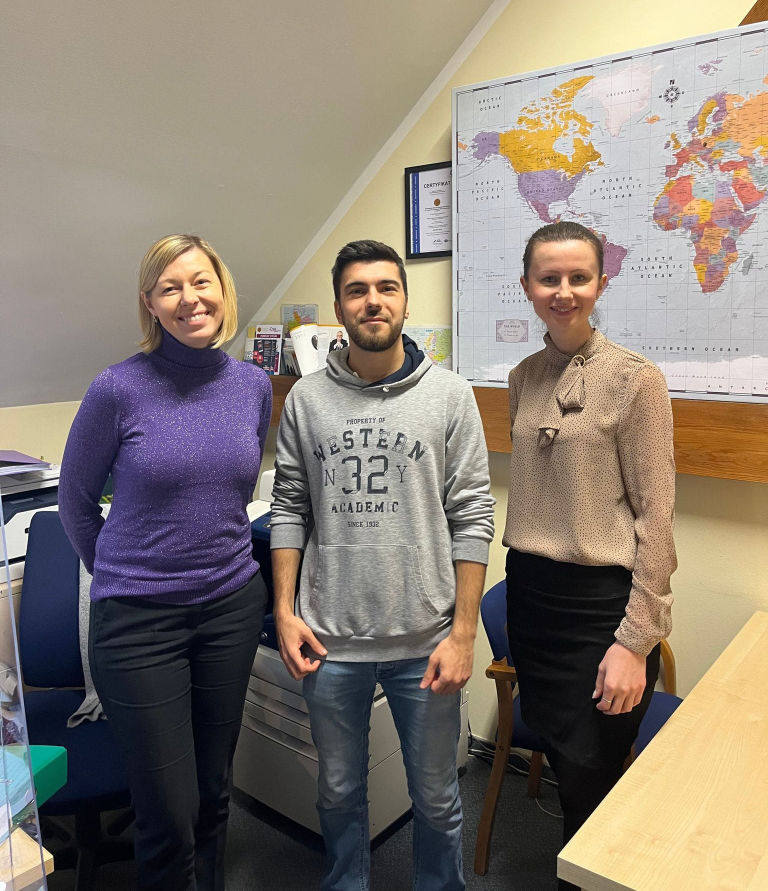 Sakarya University, Turkey
---