Hello ,
I am Betül. I came to Kalisz for erasmus in February and I stayed in Kalisz for 4 months. This was my first abroad experience and it was definitely one of the most beautiful experiences of my life.
First of all ,being in a different country to study was a challenge for me and I had many concerns, but Poland was a really good start. I loved everything about being here. Kalisz is a small city but everyone in here was really nice and friendly, I didn't struggle for anything. I loved the culture, the foods, the people ( everything about Poland 😊 ) in here. I made a lot of Polish friends and we had a lot of cultural exchange. As erasmus students , we also met other erasmus students from other countries as well .
It was a perfect experience to meet many people from diffrent countiries and share a lot of good memories 😊 And while we were here, we had the opportunity to visit other European countries and travel a lot. We also had great time in the Bulionik dormitory. All the dorm people were very helpful and dorm was really nice.
I am very happy that I chose to come to Poland and do erasmus here. It was a unforgettable part of my life and I will definitely visit Poland again. 😊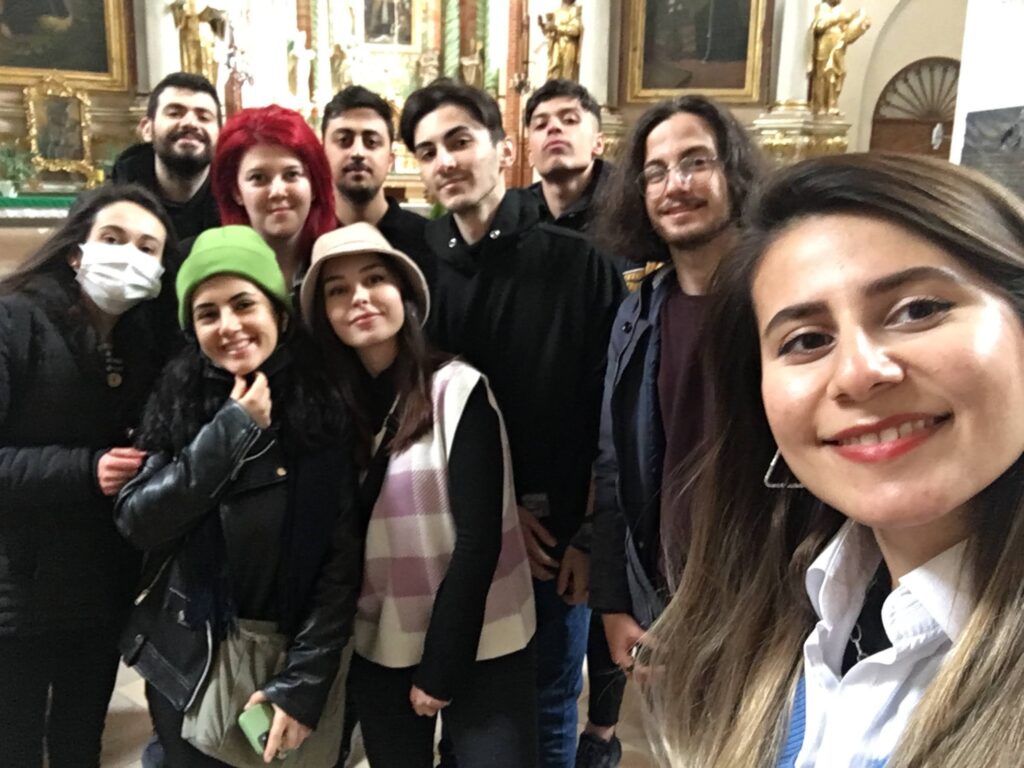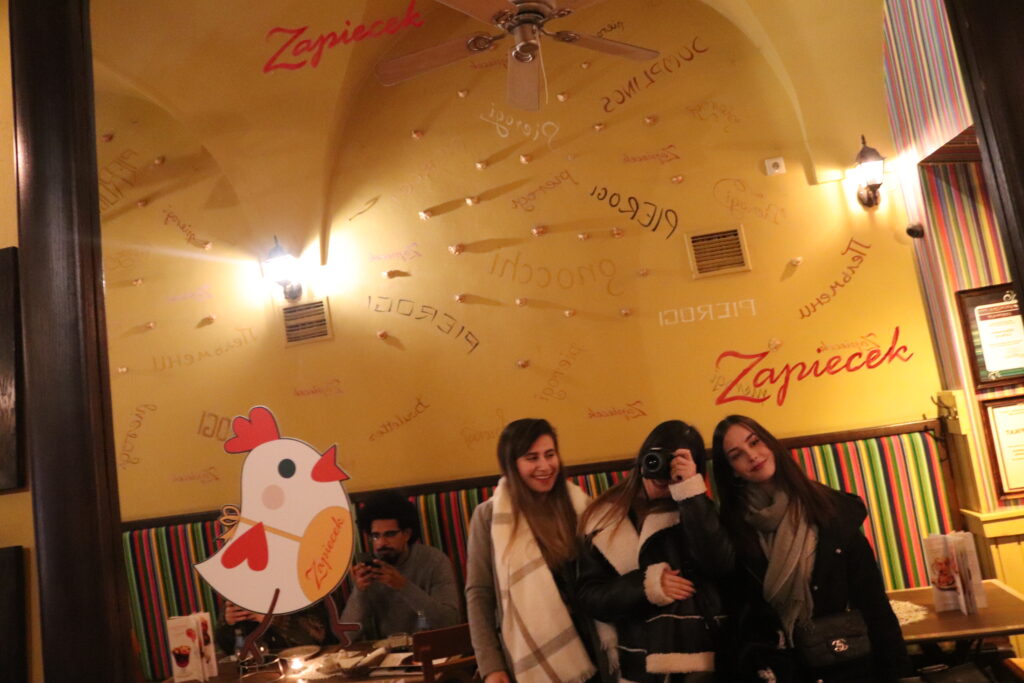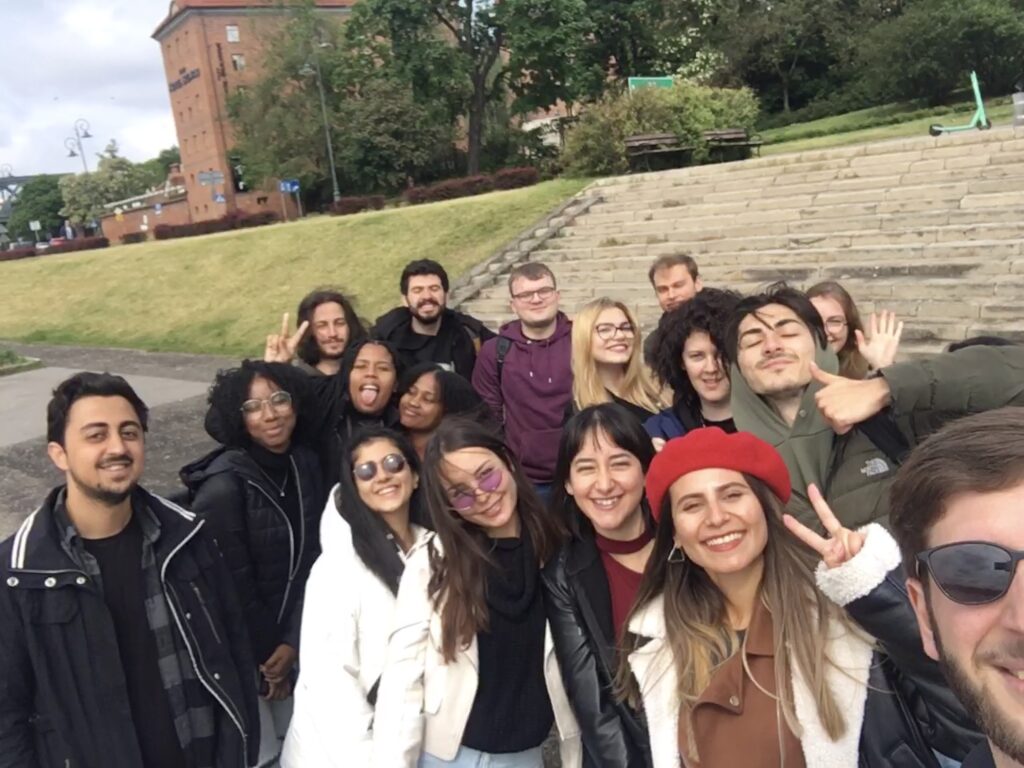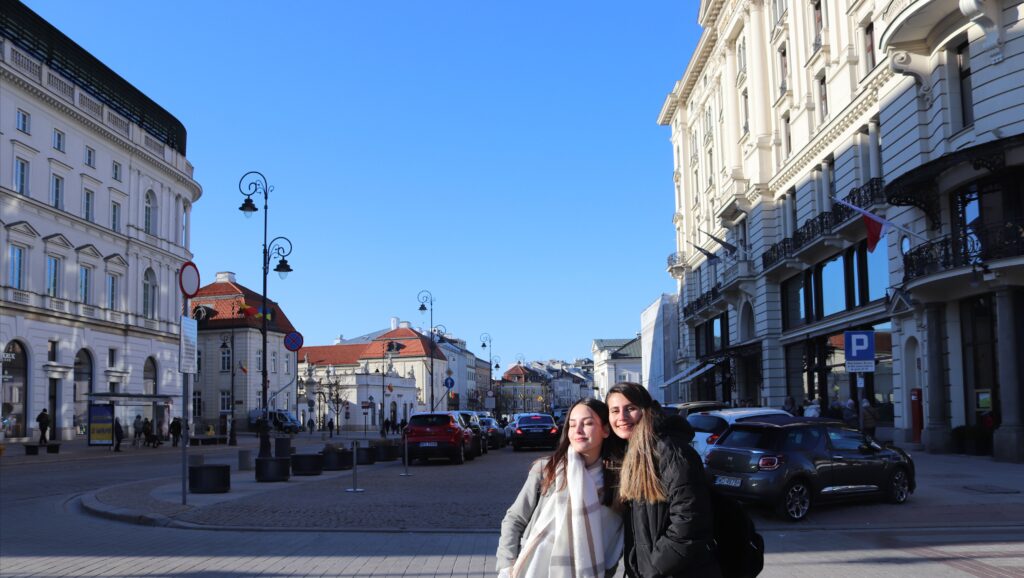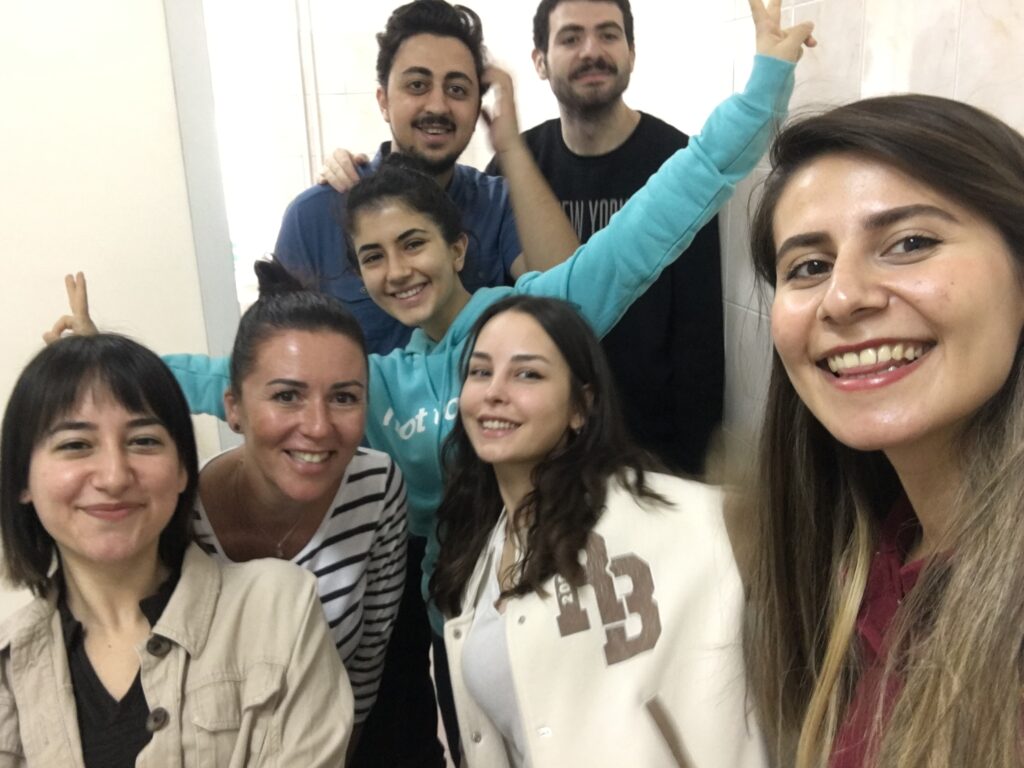 Marmara University, Turkey
---