Hello, I'm Merve.
I am a 4th year midwifery student at Marmara University. I have always loved travelling, getting to know new cultures, discovering and making new friends. That's why doing Erasmus was one of my biggest dreams. I realized this dream in the best way in Poland. Programme Erasmus+ was really a very different experience.
Visiting Poland and other European countries, learning about their culture, meeting local people etc. it was really great.
I have been travelling since I was little. Every place I go is special and meaningful to me. Erasmus+ was more meaningful and special to me. I made many different friends, discovered new places, had the chance to get to know different cultures. That's why I'm very happy. It was a great experience meeting so many people from different countries and sharing so many good memories.
Kalisz is a really beautiful city. It's a little small but it has very nice places. Everywhere is natural and very peaceful. I made a lot of Polish friends here. I'm also very happy to meet Monika❤️, she organized very nice trips for us.
I am very happy to come to Poland and do Erasmus+ in Kalisz. Living here was one of the best parts of my life. See you later Kalisz 🙂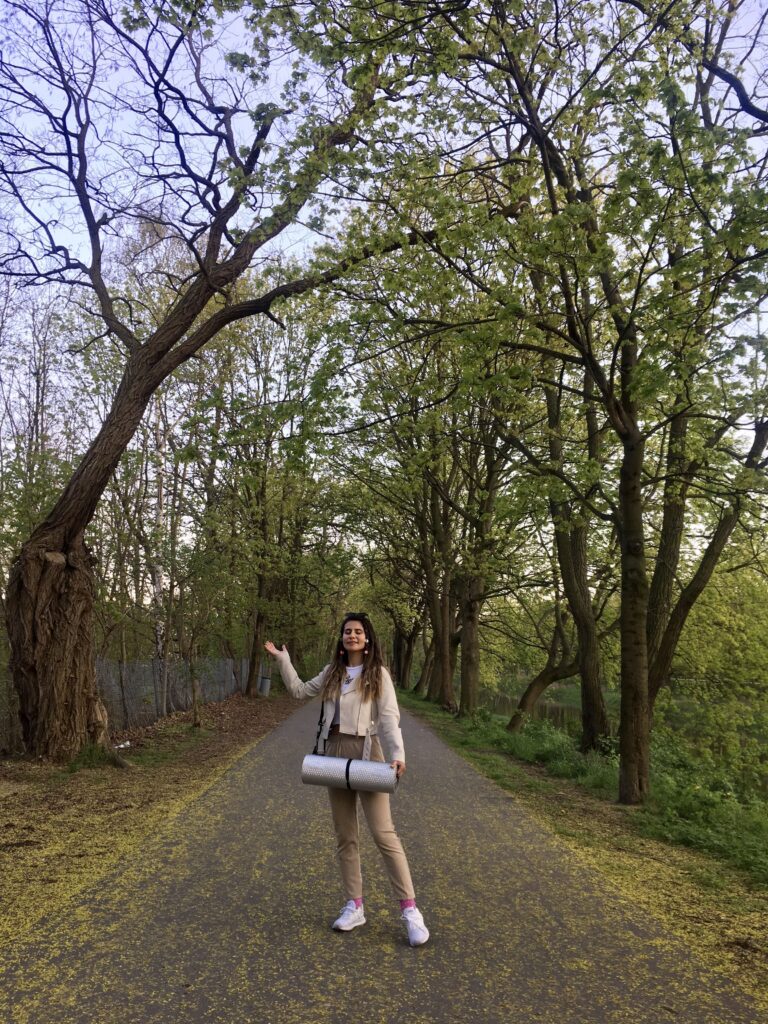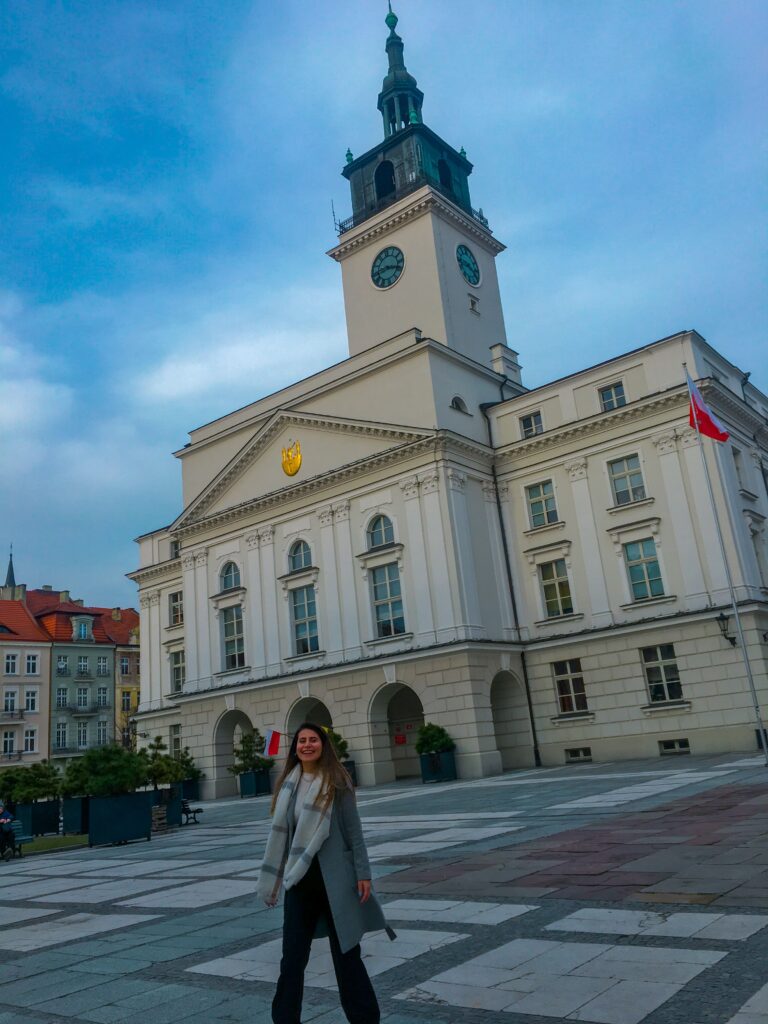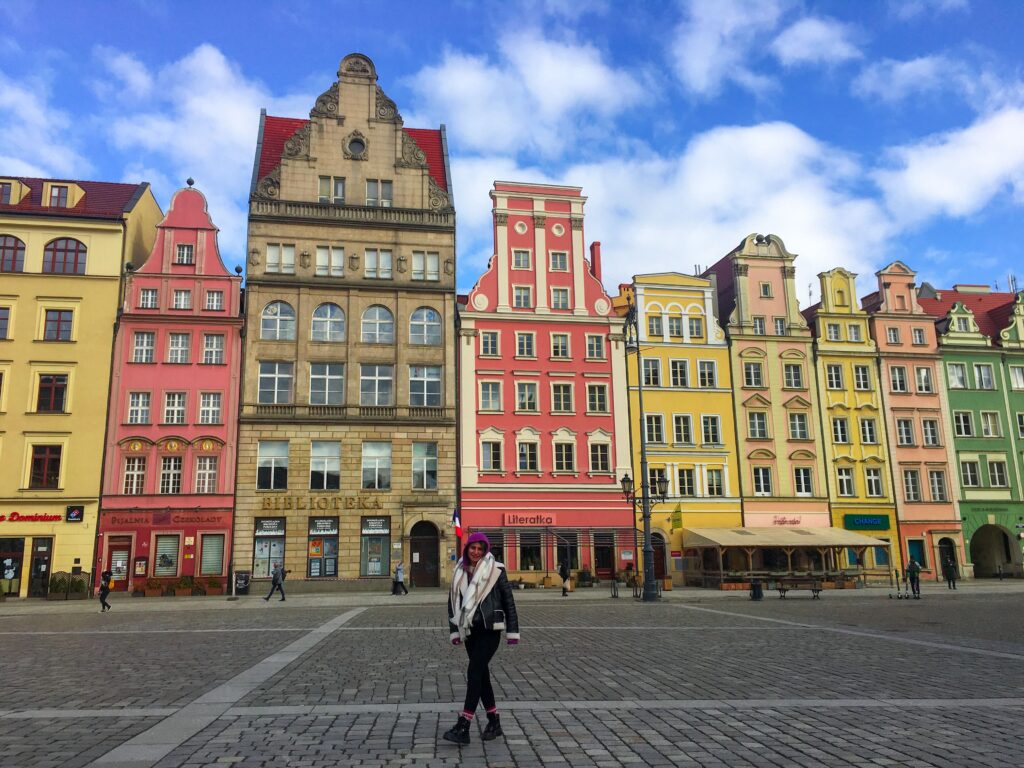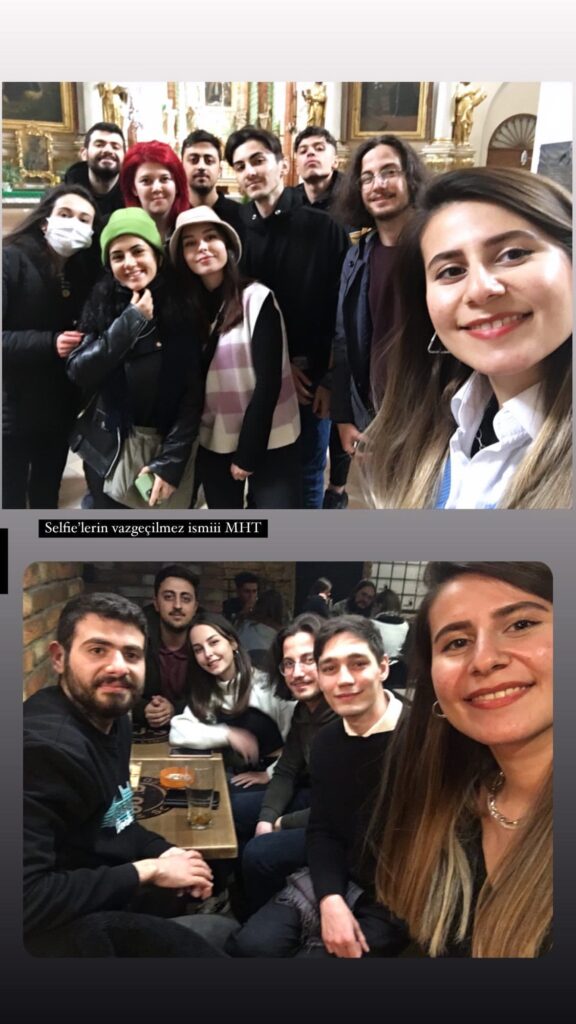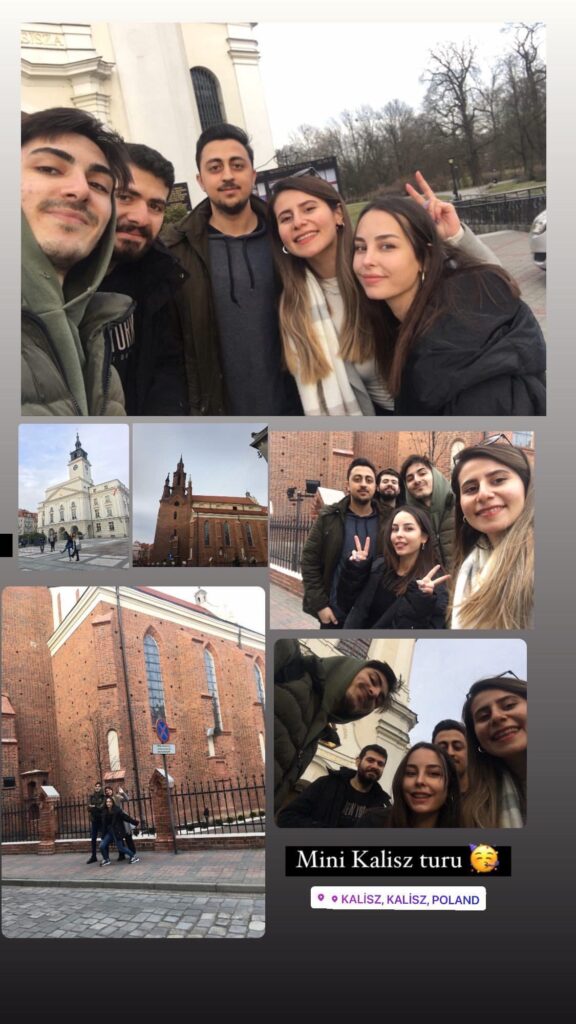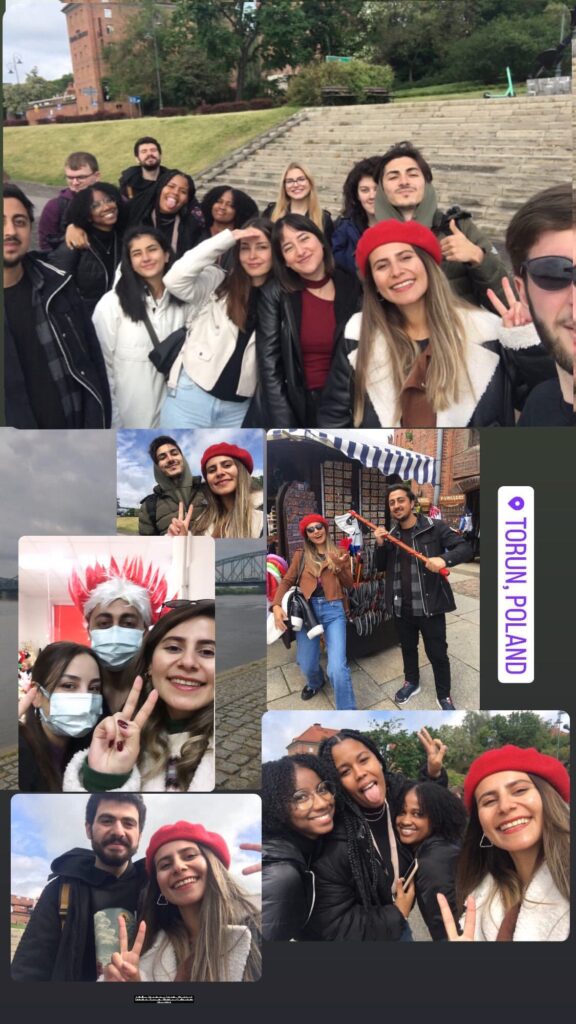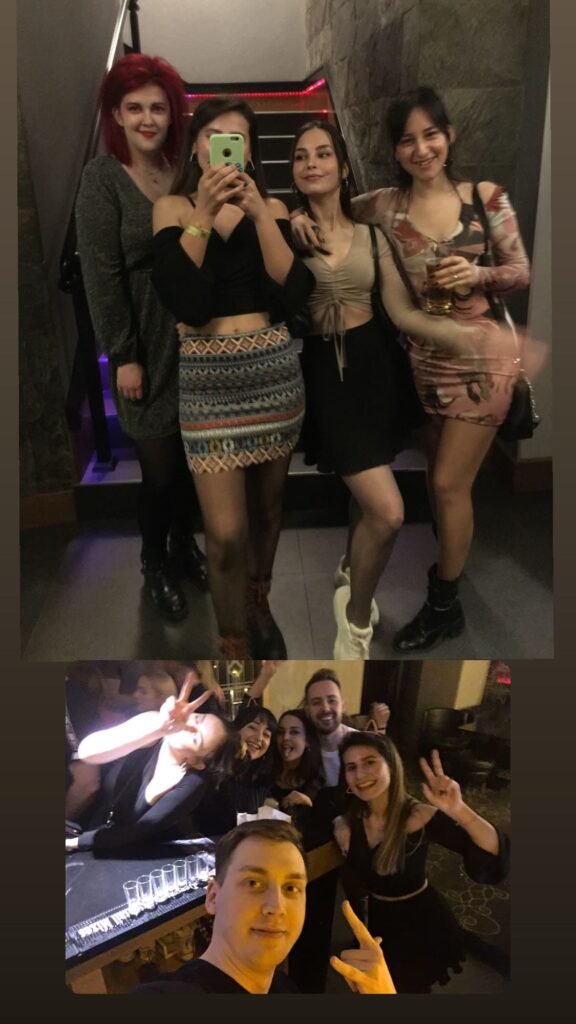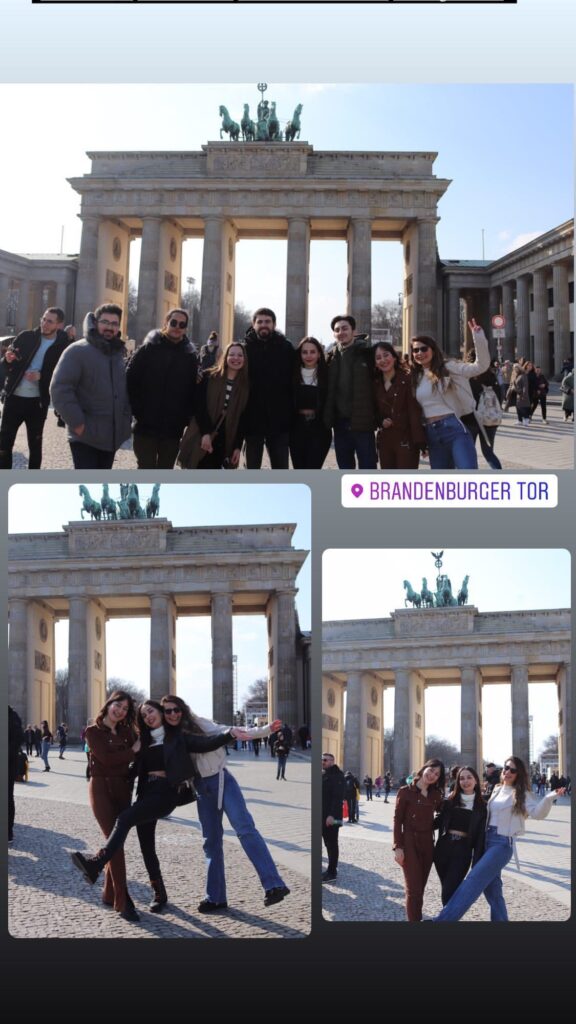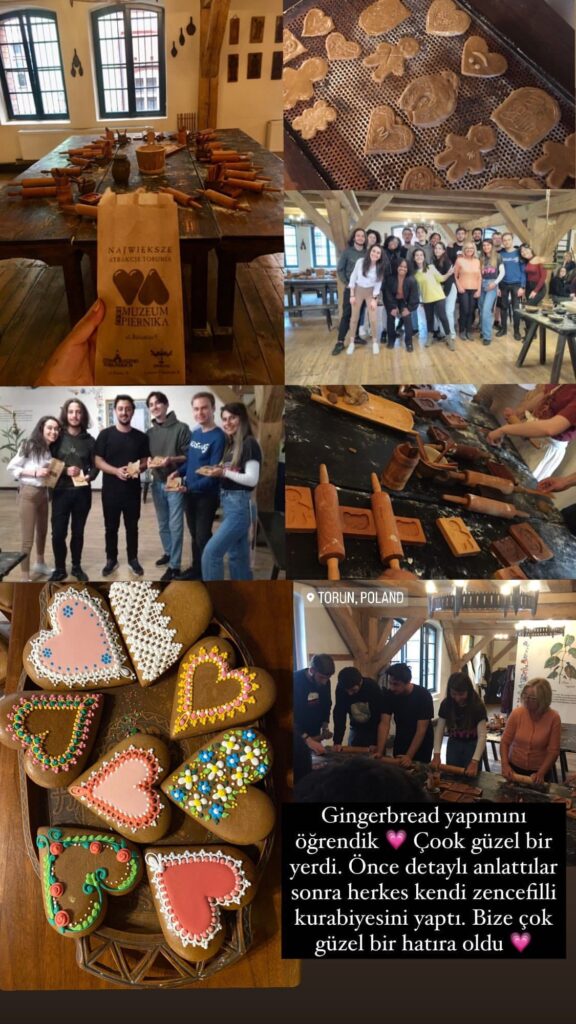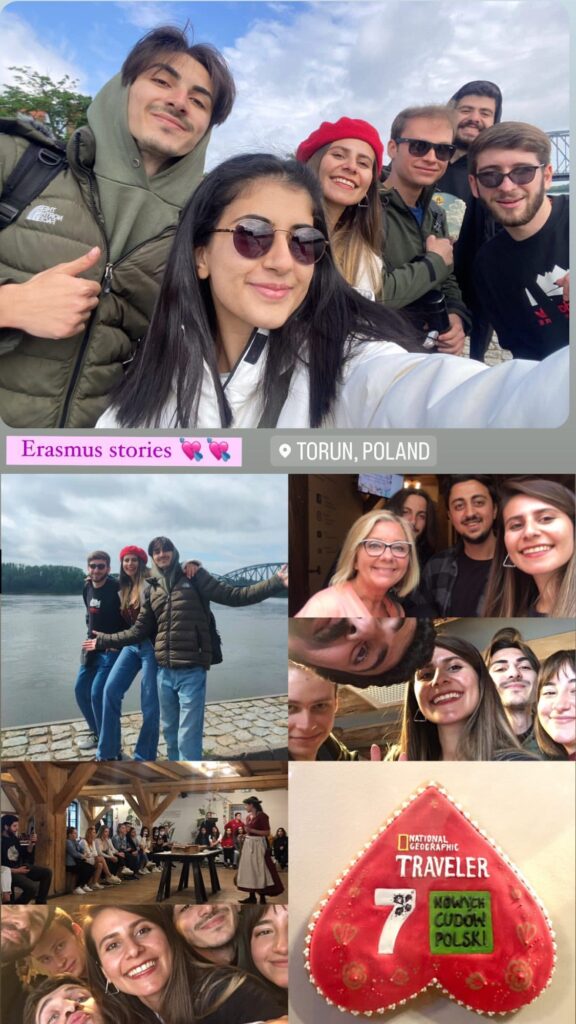 Marmara University, Turkey
---