Hej,
I'm Meryem, I'm happy to share my experience with Calisia University with you. First of all, my adventure in Kalisz-Poland, which started with the 2021-2022 fall semester Erasmus+ Learning mobility, then continued with the opportunity to do an internship at the International Relations Office in the 2021-2022 summer semester.
It is not possible for me to forget the help and care given to the lessons by my professors during my education at the university, but I would like to state that I will never forget the friendships I have made during my learning mobility. They became my family in Kalisz, and they still are…
I am sure that you will have incredible experiences with Erasmus+ Study Mobility. I had the opportunity to visit many European countries and especially many cities in Poland. I had the chance to participate in many cultural events and made many foreign friends.
Erasmus+ Internship mobility allowed me to see more cultural aspects of Poland. Also, I learned a lot of historical stories about Kalisz that I didn't know. I did not neglect to taste Polish dishes that I had not tasted before, and I had the opportunity to visit cities and important centers that I had not seen before.
When I think about all this, I would like to thank Calisia University for everything it has given me during the 8-month period I spent, and Monika, who mentored me during my internship.
May the best of everything be with you. Hope to see you again…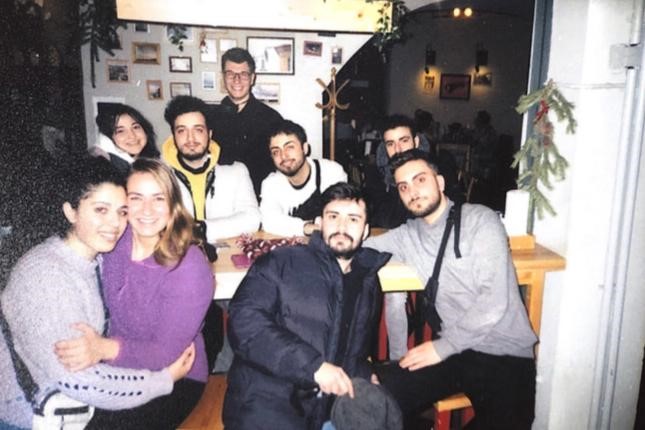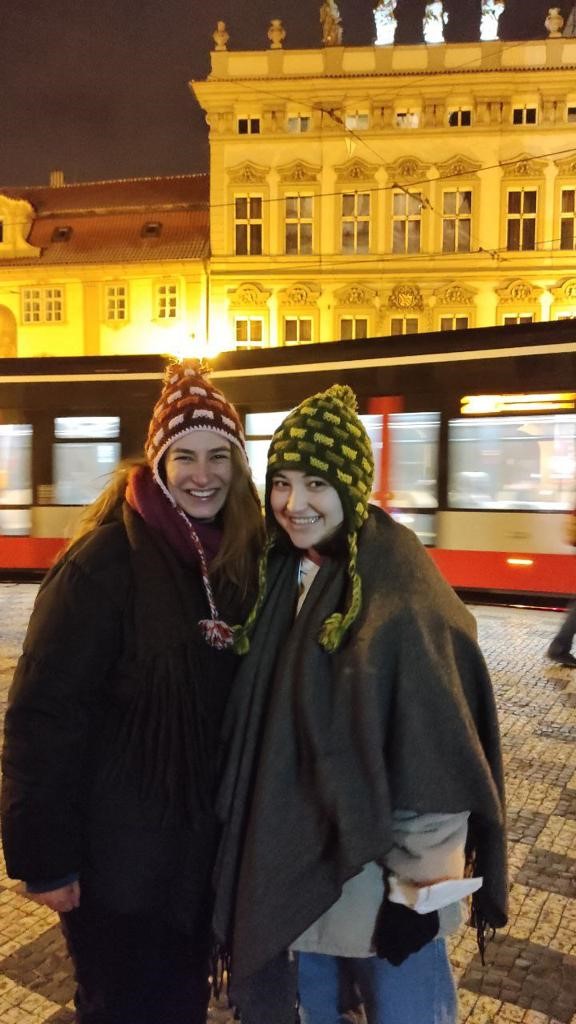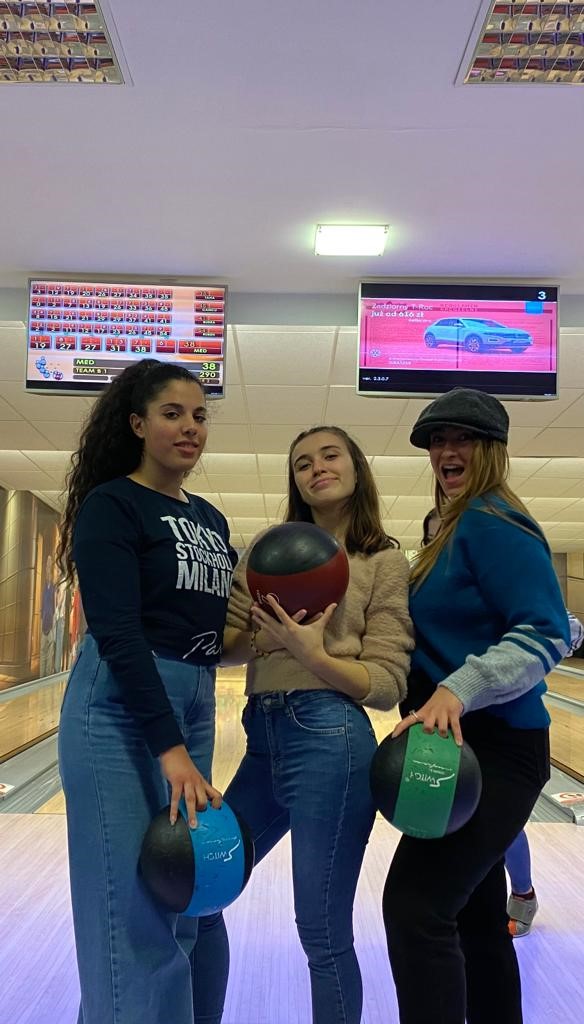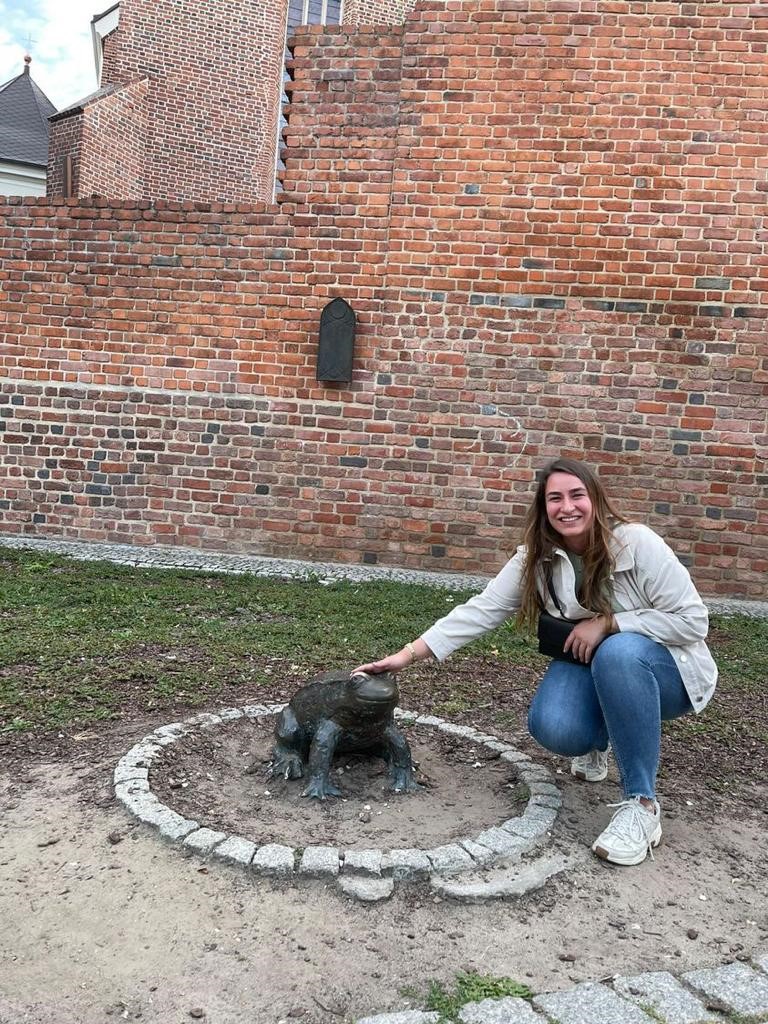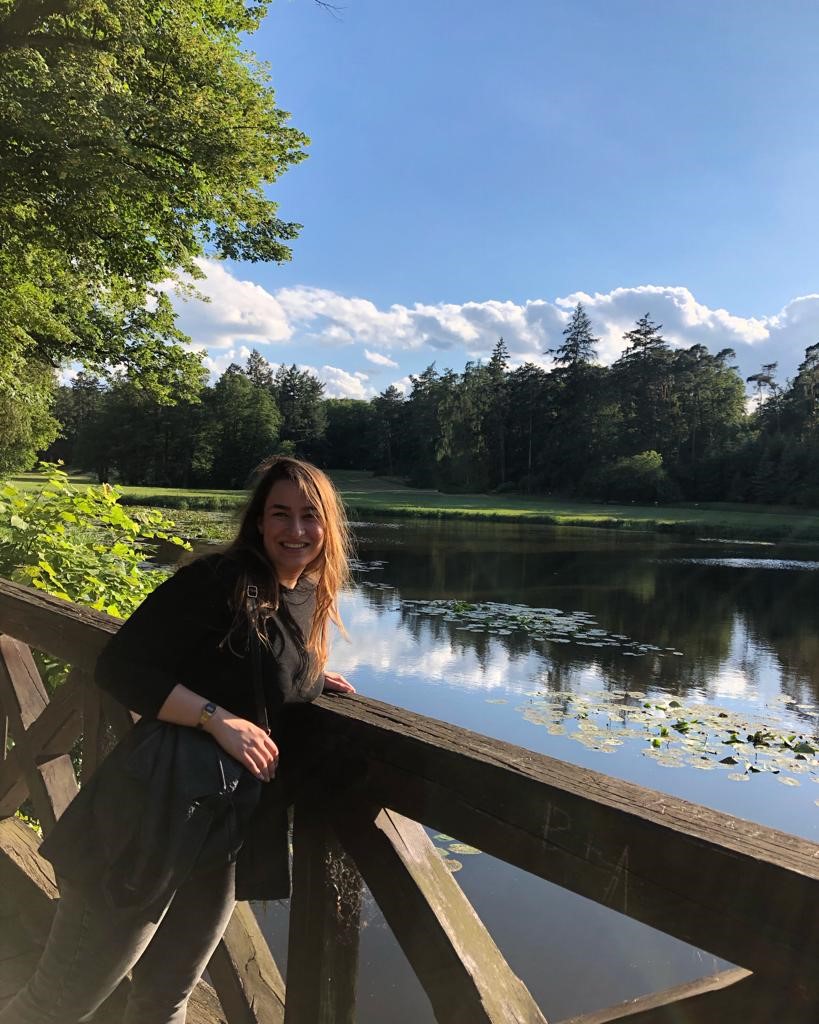 Ankara Yildirim Beyazit Universitesi, Turkey
---